09 September 2019
Partnering with UpToDate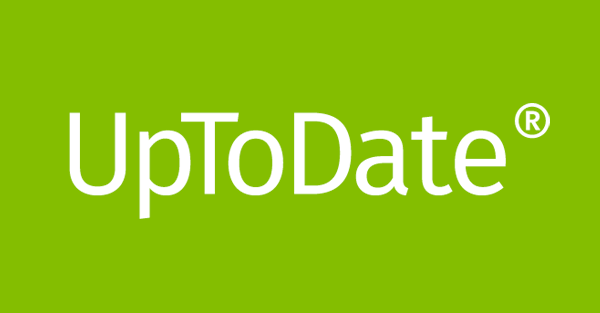 Used by over 1.7 million clinicians worldwide, UpToDate® supports clinicians by providing easy access to the latest evidence-based clinical resources. The European Board for Accreditation in Pneumology (EBAP) is pleased to announce an exciting new agreement with UpToDate®. This partnership will allow respiratory medical professionals to receive recognition for the ongoing professional development that takes place while researching clinical questions.
Physicians subscribing to UpToDate® will be able to receive continuing medical education (CME) credits through EBAP. Participants can earn 1-credit hour for each hour of reading of professional level topic reviews, including: articles, research results, and other peer-reviewed content, with the possibility to earn up to 10 CME credits per year. In addition to the web-based platform, participants can access and redeem credits through UpToDate® Mobile, including the mobile app, smartphones, and tablets.
EBAP, a leading independent accrediting body for activities in respiratory medicine, is especially excited about this agreement as it helps to further the organisation's goals to accredit CME opportunities in a variety of formats to respiratory professionals.
Any questions please contact us: This email address is being protected from spambots. You need JavaScript enabled to view it.