09 September 2019
EBAP Welcomes Newest Council Members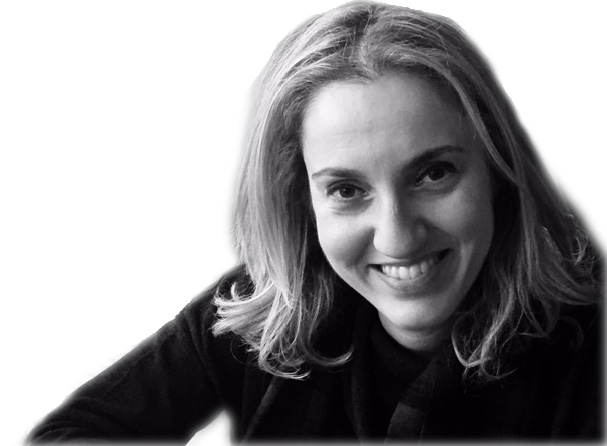 Dr. Georgia Hardavella and Prof. Laurent Nicod are the newest additions to the European Board for Accreditation in Pneumology's (EBAP) board and will greatly contribute to EBAP's mission to improve the quality of CME activities and continuing professional development in the field.
Dr. Georgia Hardavella, a long-time advocate for multidisciplinary lung cancer care, is a Consultant Respiratory Physician at 'Sotiria' Chest Diseases Hospital in Athens, Greece. An expert in lung cancer, interventional bronchoscopies, and pulmonary nodules, she is looking forward to applying her considerable experience to bring together respiratory health care professionals, including early career members, and to further promote the accreditation of training centers.
Prof. Laurent Nicod, Head of the Service of Pneumology at the Centre Hospitalier Universitaire Vaudois (CHUV), is an expert on lung immunology with a specific focus on antigen presentation and inflammation, lung transplantation, rare diseases and genetics. He looks forward to contributing to the advancement of and continuation of knowledge, skills and competencies of respiratory care professionals.
Beginning in September 2019, Dr. Hardavella and Prof. Nicod will succeed outgoing council members, Dr. Joaquim Gea Guiral and Prof. Giovanni Sotgiu. The EBAP Management Council would like to extend their gratitude to its outgoing board members for their outstanding contribution and support during their consecutive mandates.